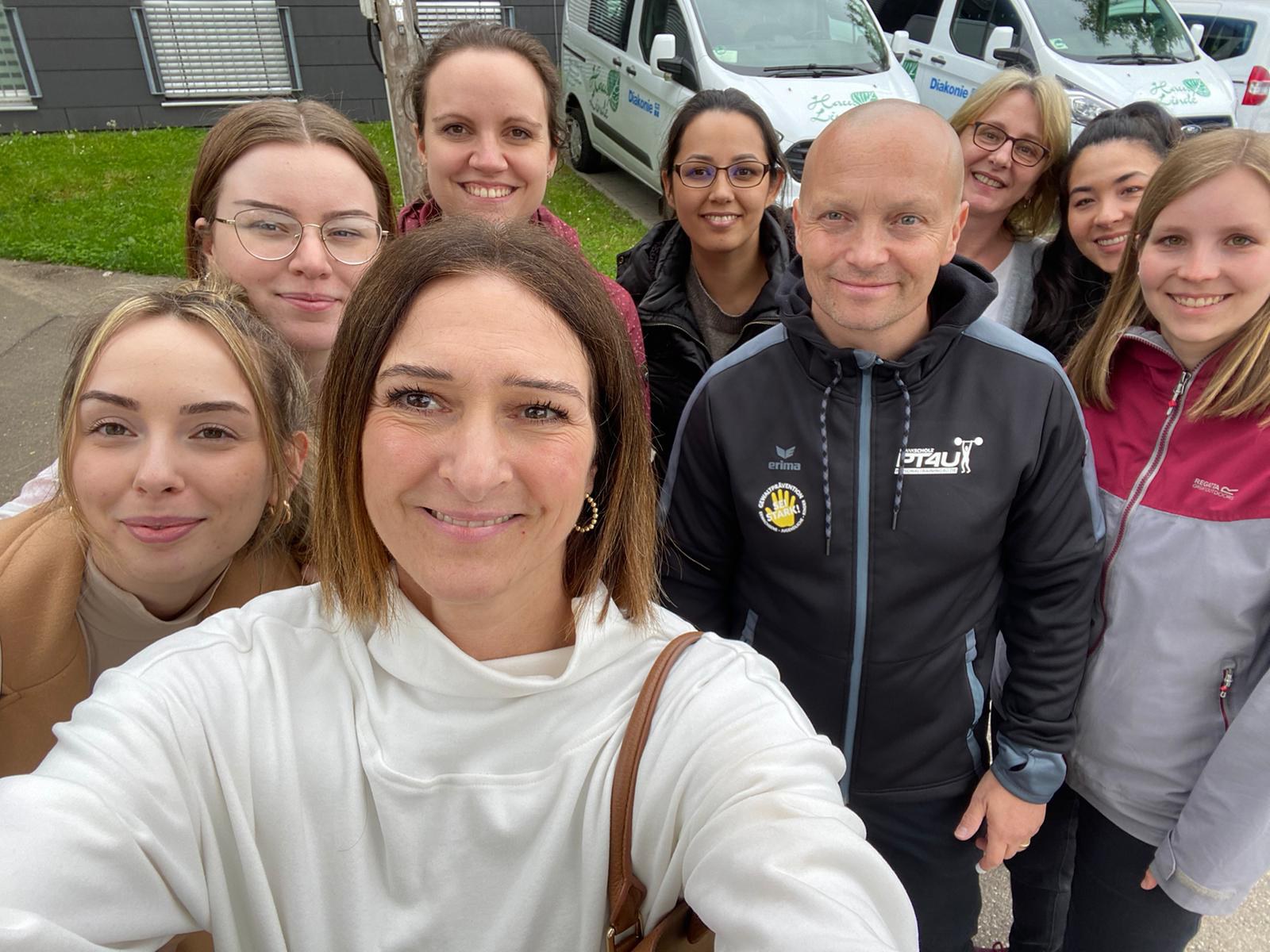 2023-05-15
Team-Workshop
Every third woman in Germany has experienced violence at least once in her life. 2 out of 3 women experience sexual harassment in everyday life.*
So in a company where almost 70% of the employees are women, this is a super important topic. That's why we organized a workshop for our female colleagues last Friday to address this very issue.
Together with Frank Scholz from personaltraining4u.de, we went through practical situations as well as theory. After work safely from the office to the car, tips in recognizing and dealing with dangerous situations, fending off an attacker from behind or the use of pepper spray (only animal defense of course!).
Besides an afternoon full of practical content, it was above all a great team event. When else do you get to attack your colleague (for practice)? 😅
Many thanks to Frank Scholz, the team is still talking about this afternoon!

*Bundesamt für Familie und Zivilgesellschaftliche Aufgaben