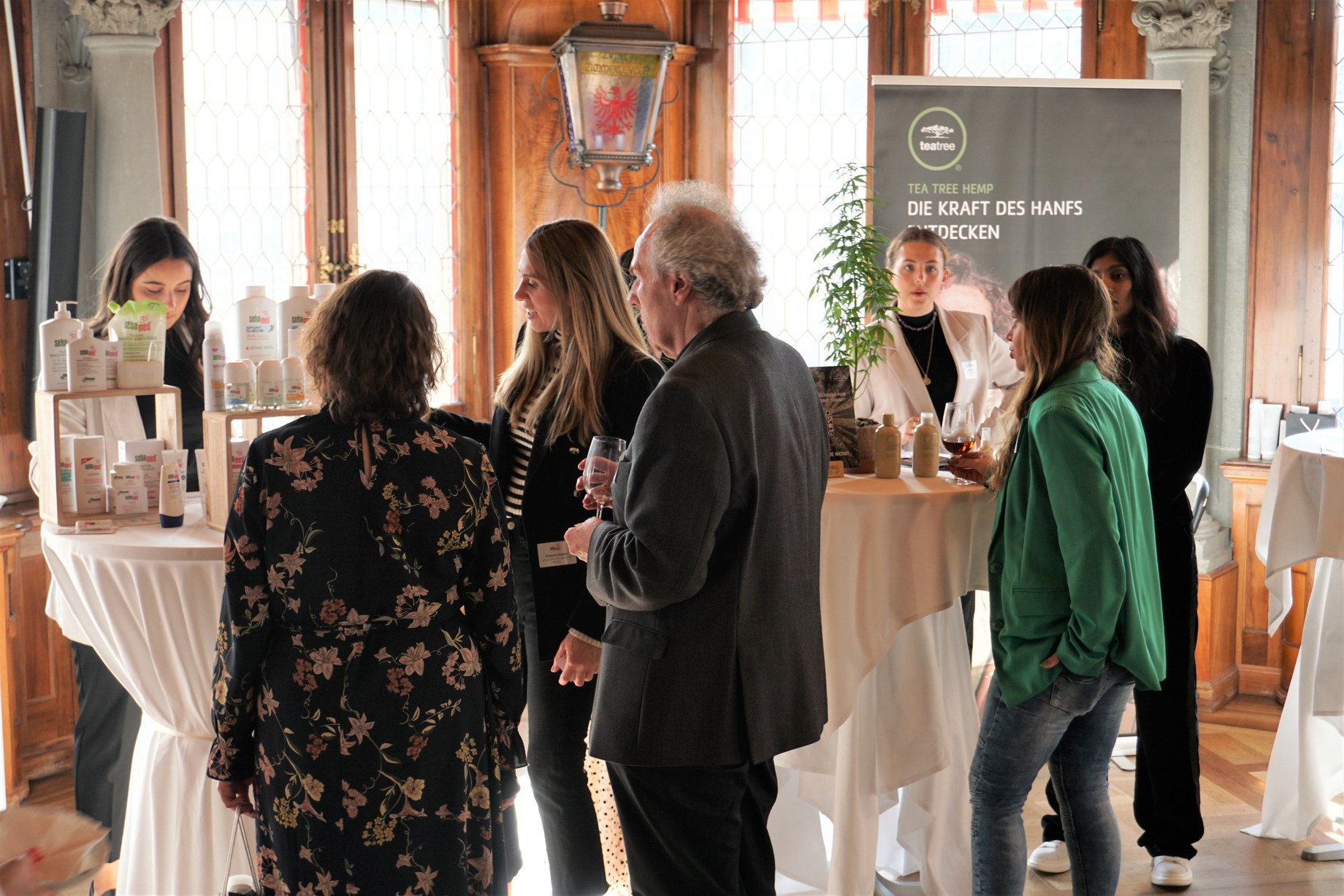 2022-10-12
beautypress Press-Day Zurich, October 2022
In the stylish ambience of the ZUNFTHAUS ZUR ZIMMERLEUTEN, a historic building from the Middle Ages, beautypress held its Info Day on 06.10.2022.
The approximately 20 participating journalists, freelance editors from print and online media such as annabelle, BLICK.ch, COSMOPOLITAN CH, FACES, JOY, Les Editions COTE Suisse, SHAPE CH, STILPALAST, WOW! The Magazine and many more, as well as social influencers were able to find out about the new products from the participating brands.
There was also plenty of time on site to meet up with old acquaintances again and make new contacts.