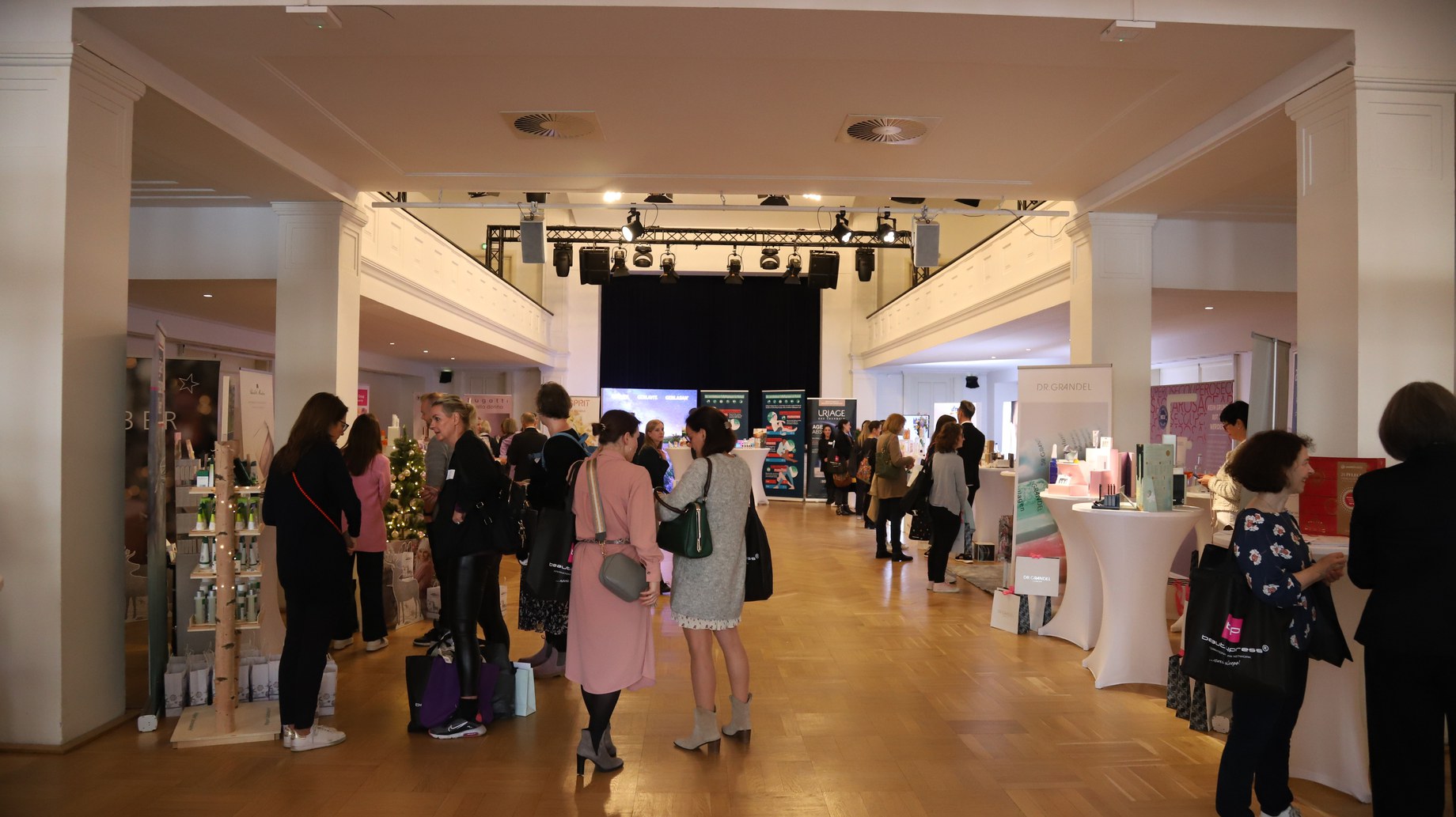 2022-10-03
beautypress Press-Day Hamburg, September 2022
On 22.09.2022 beautypress organized the Info Day in Hamburg. The 22 participating brands presented their new products on site. Also present was the Health and Beauty Group, a trade publisher and trade fair and event organizer. Once again, there was plenty of time to talk about new topics as well as to meet old acquaintances again and make new contacts.
The event was attended by 69 journalists and freelance editors from print and online media as well as selected influencers. Among others, the magazines of the Brigitte Group, Bella, BILD der FRAU, COSMOPOLITAN, COUCH, emotion, Grazia and Jolie, Freizeitwoche, happinez, Heyday Magazine, Land & Leut', Lea, Lisa, Men's Health/Women's Health, Neue Post, OK!, SUPERillu, TINA and many more were present.
Also in Hamburg, participants could win great prizes at the raffle of the brands AHUHU, Bijou Brigitte, Charlotte Meentzen, DR. GRANDEL, Geberit, GEHWOL®, medipharma cosmetics, Rollink as well as make-up consultations with Melanie Dietzsch sponsored by beautypress.