2022-05-24
Dove is back on beautypress!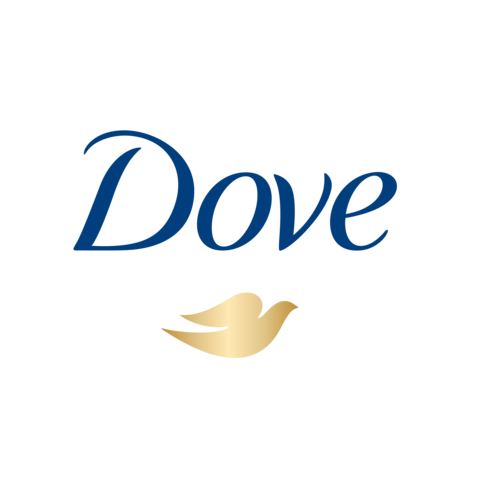 The Dove brand has decided to put press materials on new products and old familiar classics back on beautypress.
From May, our users can again enjoy a press room full of information and with material on several ranges. The press room will have a total of 7 pages and 108 photos and will be available to journalists and influencers from now on. In addition to Dove deodorant and hand care, the themes of cleansing for bath and shower, as well as hair care products will once again be represented at beautypress.
Further press material and updates are planned for this year.
Click here to get to the Dove Newsroom.