2022-05-23
First beautypress Summit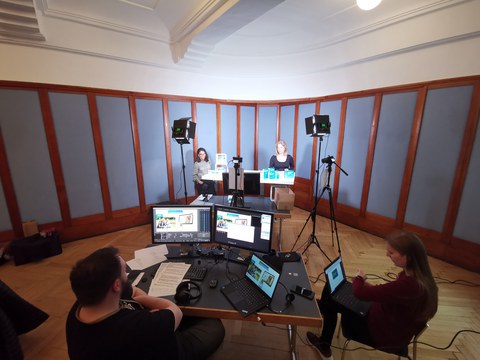 For the first time, beautypress hosted a hybrid event on the 3rd of MAy 2022 in Hamburg. The combination of an on-site event and the live stream in the afternoon offered the perfect mix to reach media from all over Germany.
A great ambience for the event was provided by the CURIO-HAUS: This was completed in 1911 as a social house and used as a meeting place for artists and intellectuals in the 1920s.
At the event, the participating journalists and freelance editors were able to discover many new products from the brands on the topics of skin, face and body care, nutritional supplements, hair care, foot care, decorative cosmetics, and oral and dental hygiene.
You can find the full post-show report here.